Thursday, April 4, 2013
6:40 AM
Christian Lamitschka
No comments
Posted in:
Country Music News

6:33 AM
Christian Lamitschka
No comments
Posted in:
Video Interviews

6:10 AM
Christian Lamitschka
No comments
LARRY GATLIN TO PERFORM ON
FOX NEWS CHANNEL'S HUCKABEE
Gatlin to Perform on Hit Fox News Channel Television Show this Saturday
Country Legend Also Set for Panel Appearance on Saturday Edition of
Red Eye with Greg Gutfeld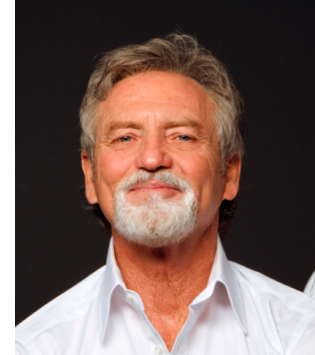 Nashville, Tenn. (April 3, 2013) – On this Saturday's edition of the FOX NEWS CHANNEL's HUCKABEE, Country music legend LARRY GATLIN is set to perform an original Gatlin-penned song, titled, "The Beatings Will Continue." Governor Huckabee and his studio band, The Little Rockers, will play alongside Gatlin.
In addition, Gatlin is set to appear on Saturday's edition of the Fox News Channel's RED EYE (with Greg Gutfeld). See schedule below for full details on upcoming Gatlin television appearances.
While in New York City this weekend, Larry Gatlin & the Gatlin Brothers will perform live at
54 Below
, one of Broadway's hottest nightclubs. The Gatlins take the stage this Saturday night at 8:30 PM. For ticket information, visit
www.54below.com
.
TUNE-IN:
Saturday, April 6, 2013
3:00 AM EST
8:00 PM ET
(re-airs Sunday, April 7 at 8:00 PM ET)
Posted in:
Country Music News